Hi church!  Thank you for being flexible in this time and hanging on in there.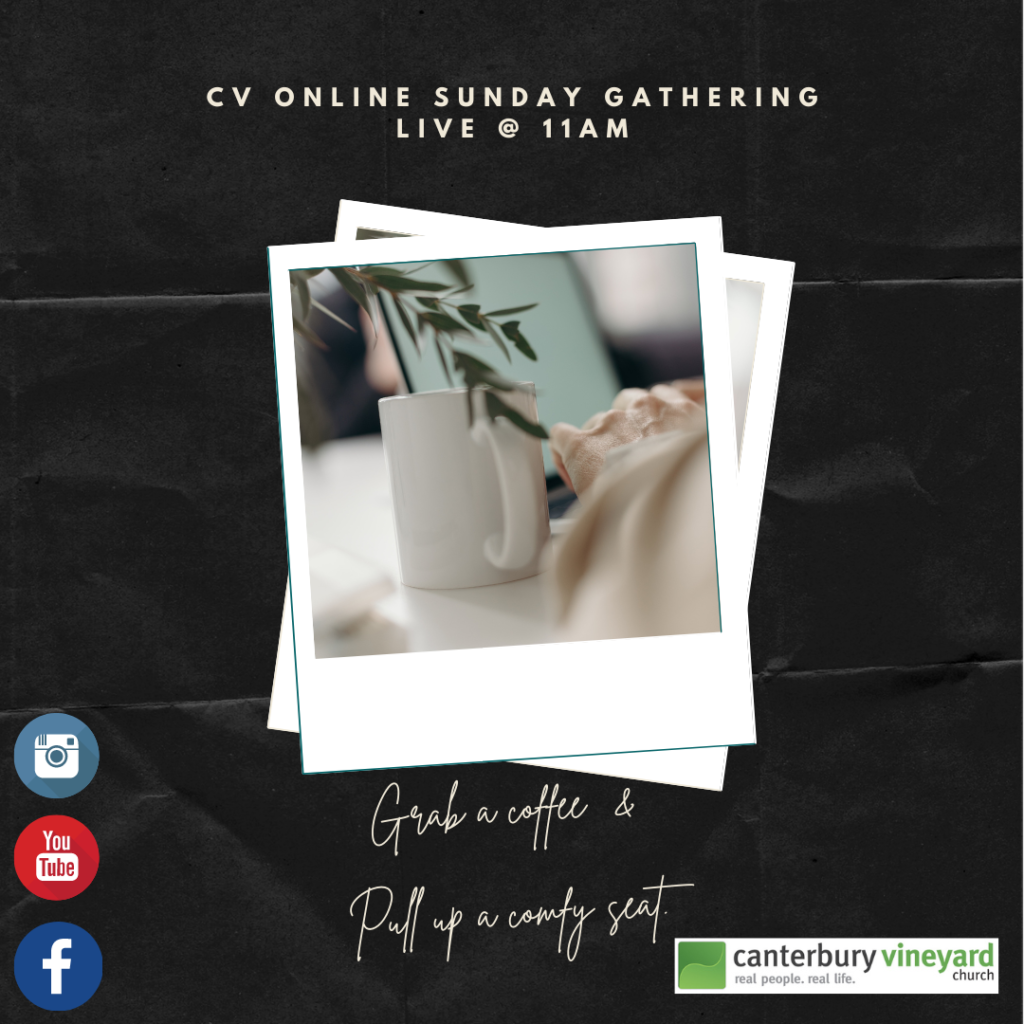 We are now meeting every Sunday morning @ 11 am online for our CV Family Gatherings.  This is a time to connect with one another through the comment section, worship together and listen to a great sermon.
You can find us live on our Facebook page, YouTube channel!