Hi church!  Thank you for being flexible in this time and hanging on in there.
Due to the governmental advice to us in this season of the Coronavirus pandemic, we are no longer gathering in person.  Instead, every Sunday we are meeting together online to worship and give and receive encouragement.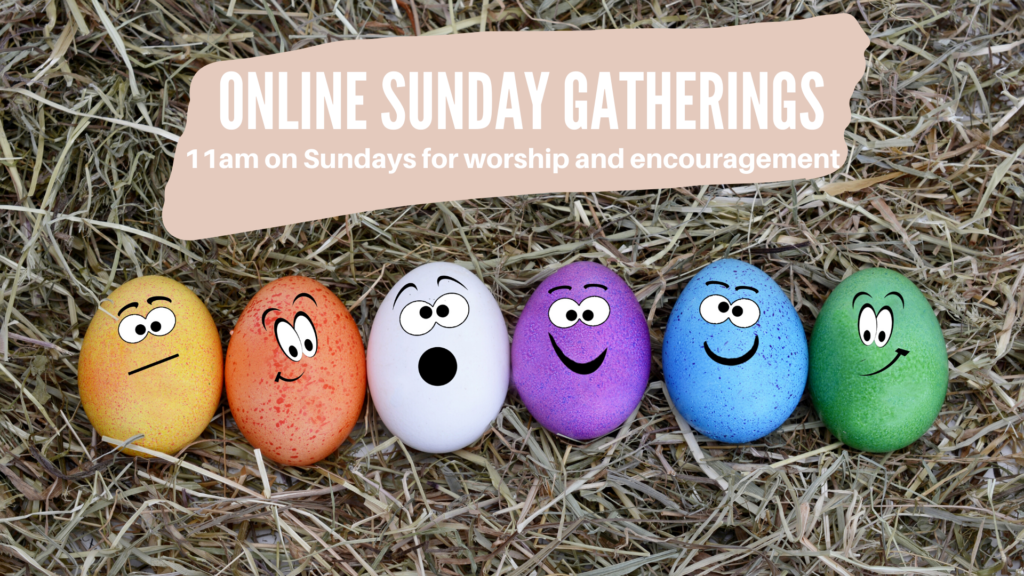 Please join us at 11am this Sunday by finding us on the Facebook Page.
We'll hear from Jim and others for some worship, inspiration and encouragement. Looking forward to seeing you all there!
Please do keep us updated with anyone suffering from symptoms, and if you are struggling with anxiety.. we are here to help!! Email in OR use the CV Prayer Wall on Facebook, join anyway so you can be praying, OR text/phone lovely Pauline Webborn- she wants to pray with you on 07922 092506.