Strategic Leadership Team (SLT)
Our Strategic Leadership Team consists of a passionate and talented set of people who are sold out for the vision and values of CV. They provide strategic oversight to the wider leadership team and the rest of the church family.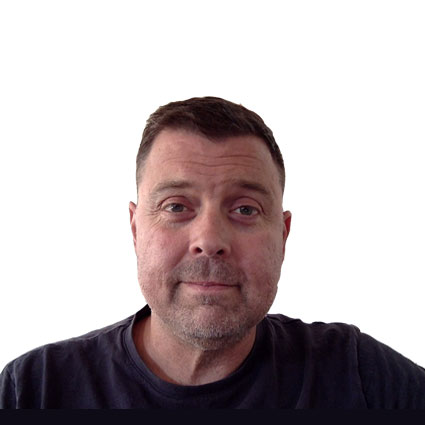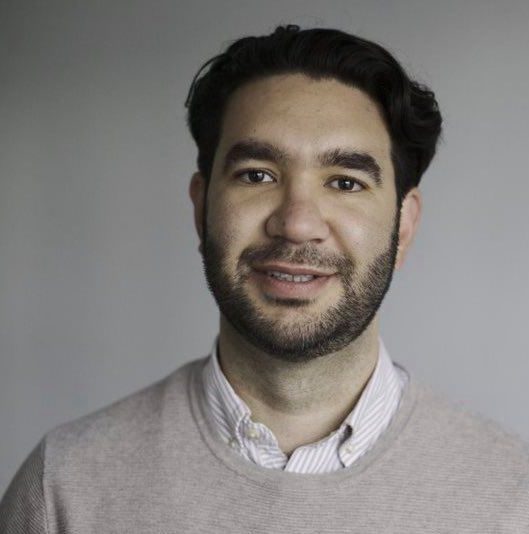 Roberto Araujo
Sunday Coordinator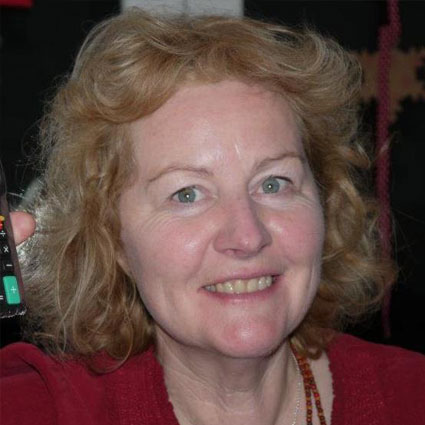 Fiona Keyte
Community Projects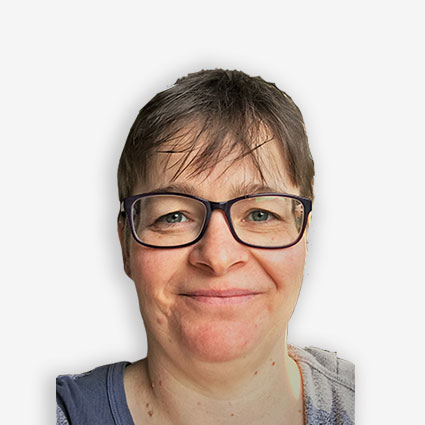 Michelle Huggins
Groups Coordinator & Compliance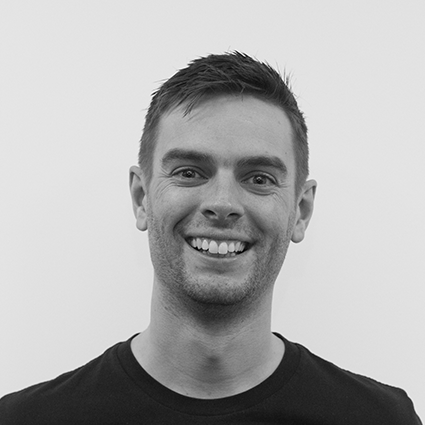 Jim Leeves
Finance and Inclusive Community Resources Coordinator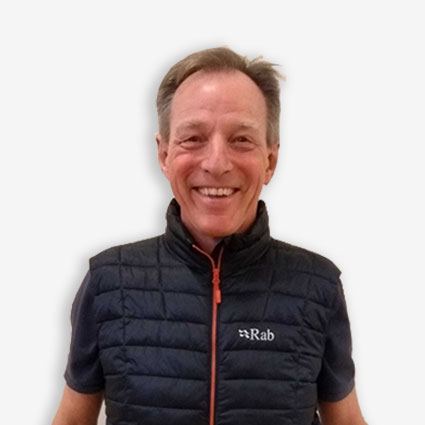 Simon and Maria Redman
Healing on the Streets, Pastoral and Prayer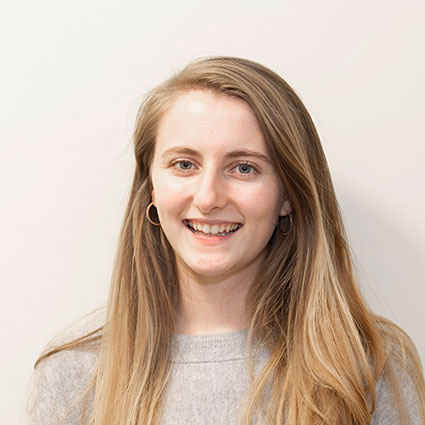 Abigail Stavroulakis-Mcmahon
Student worker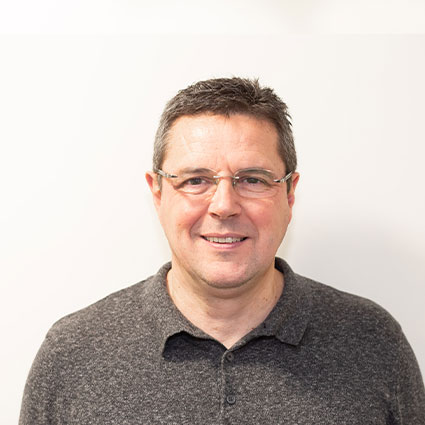 Phil Webborn
Property & Pastoral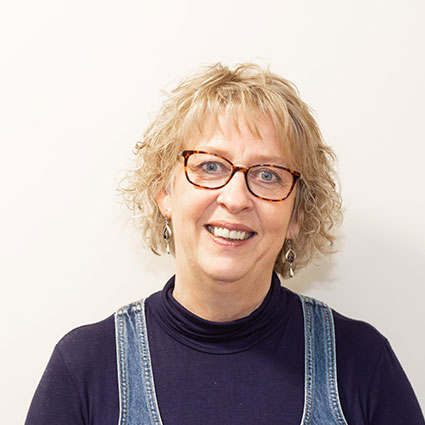 Pauline Webborn
Prayer & Pastoral Support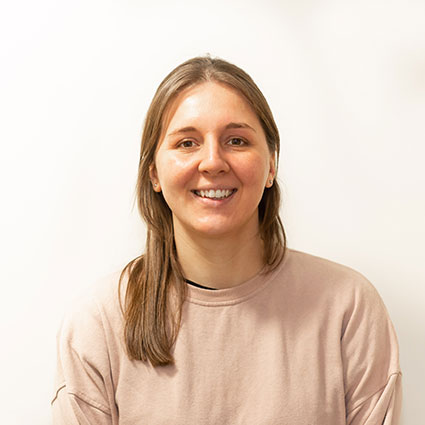 Tish Hampshire
Youth Team Leader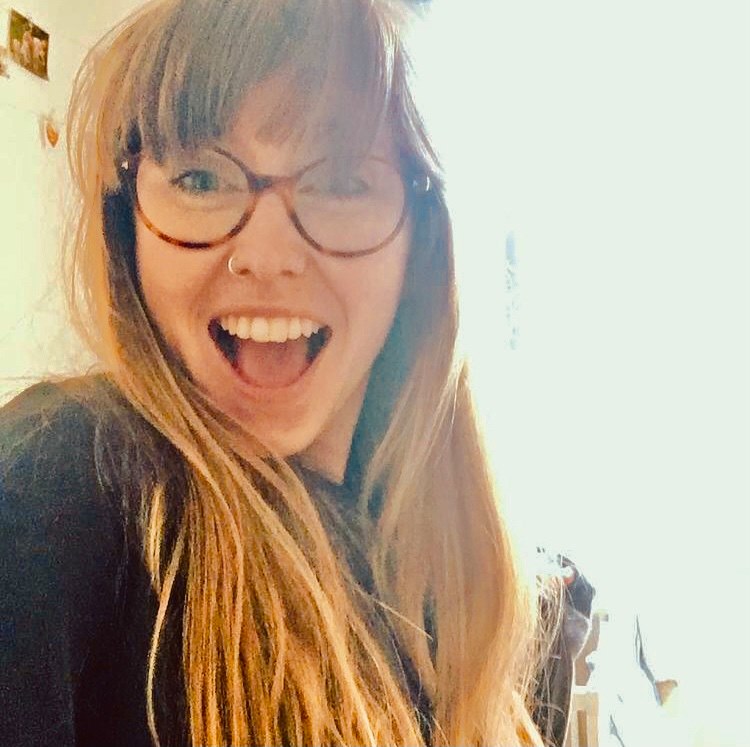 Christina Hatfield
Children Team Leader
We Have a richly talented team who make CV happen in the background. Some of these are paid, others are voluntary roles. We're so grateful for all of you!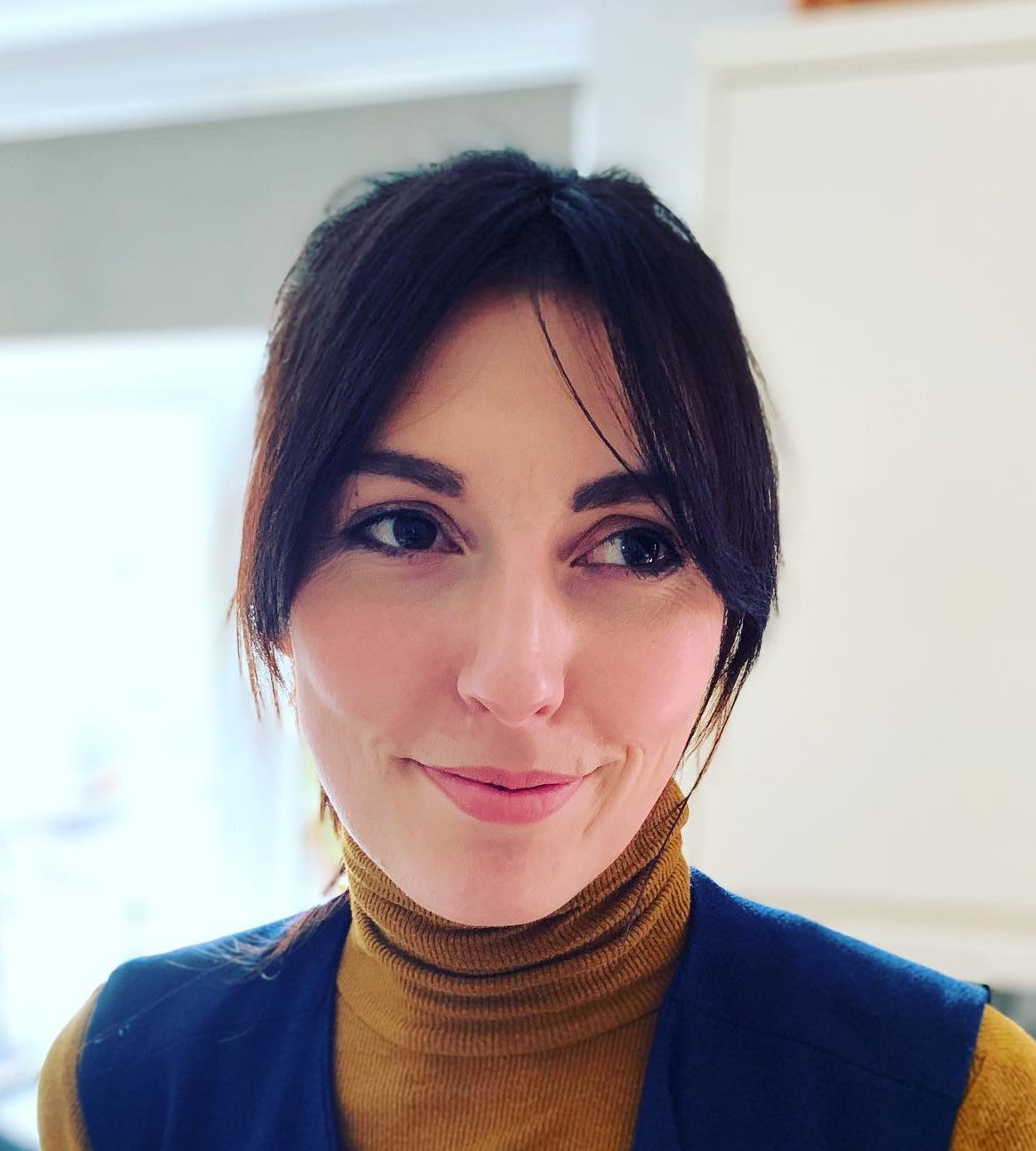 Katy Araujo
Church Administrator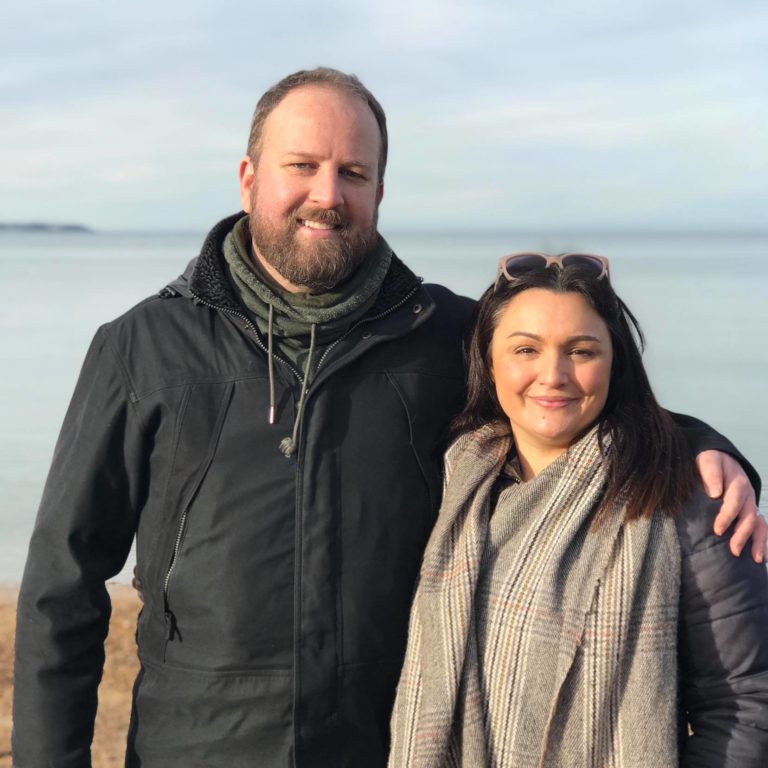 Simon & Clare Rudland
Worship Directors
Our trustees use their expertise and background to keep a check on all things legal, fiscal and advise as needed. They are important cogs doing some crucial behind the scenes work to support our leaders to function with excellence.'  Should you wish to contact our Trustees, please email 
trustees@canterburyvineyard.com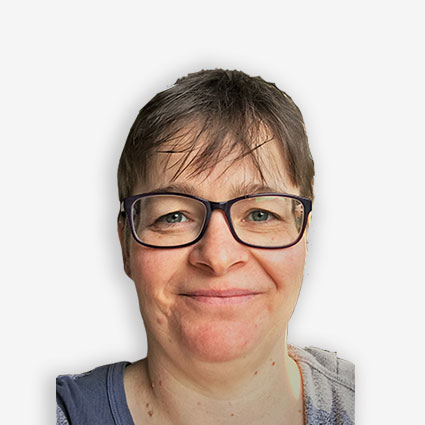 Michelle Huggins
Groups Coordinator & Compliance