Join a Team
If something happens at CV then it is happening because someone got off their bum and made it happen. We rely totally upon the servant hearts of this family. All of them!
If you are not currently on a Team that helps make stuff happen in and thru CV then let me invite you to jump in and have fun! You will meet amazing people and grow inside as Jesus teaches you to serve.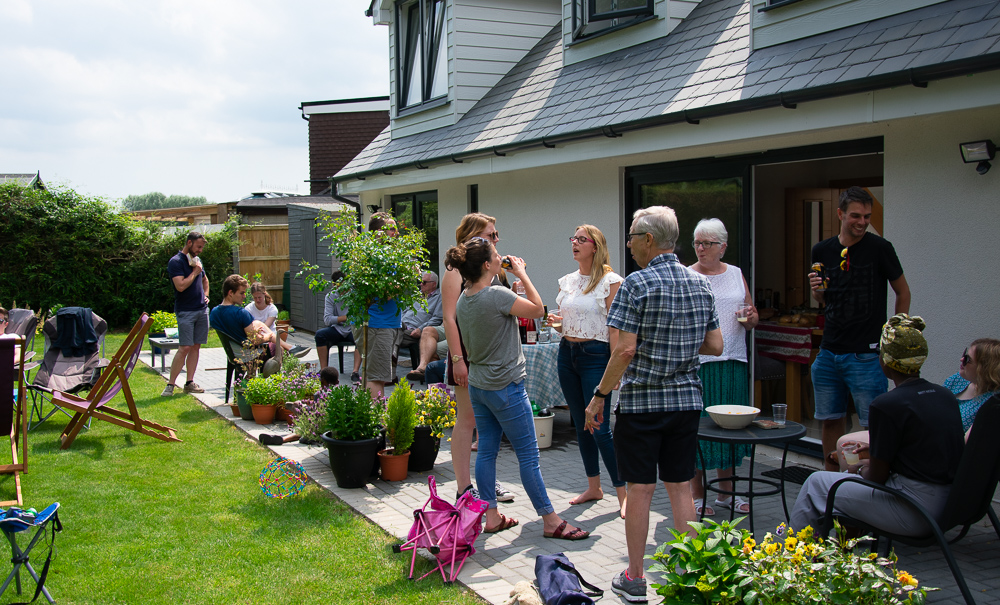 Here is a list of the various opportunities for you to jump in and join a team.
Sunday Gathering
Sunday AM Set Up and Tear Down

Hospitality

Welcoming and Connection of Newcomers

Visuals

Prayer Ministry & Healing

Worship
Behind the scenes
Admin

Event Planning

Trustees

Health & safety officers
Creative
Website and Graphic Design

Video resources & editing

Worship

Photography
Prayer & ministry
Prayer Ministry & Healing

Healing on the Streets

Mentoring

Street Pastors

CAP Befriender
For more information on any of these teams, please contact Roberto Araujo on the email below. Roberto heads up our events, the teams on Sunday mornings and is quite simply awesome.
Email roberto@canterburyvineyard.com or complete the form below.
Contact Roberto!