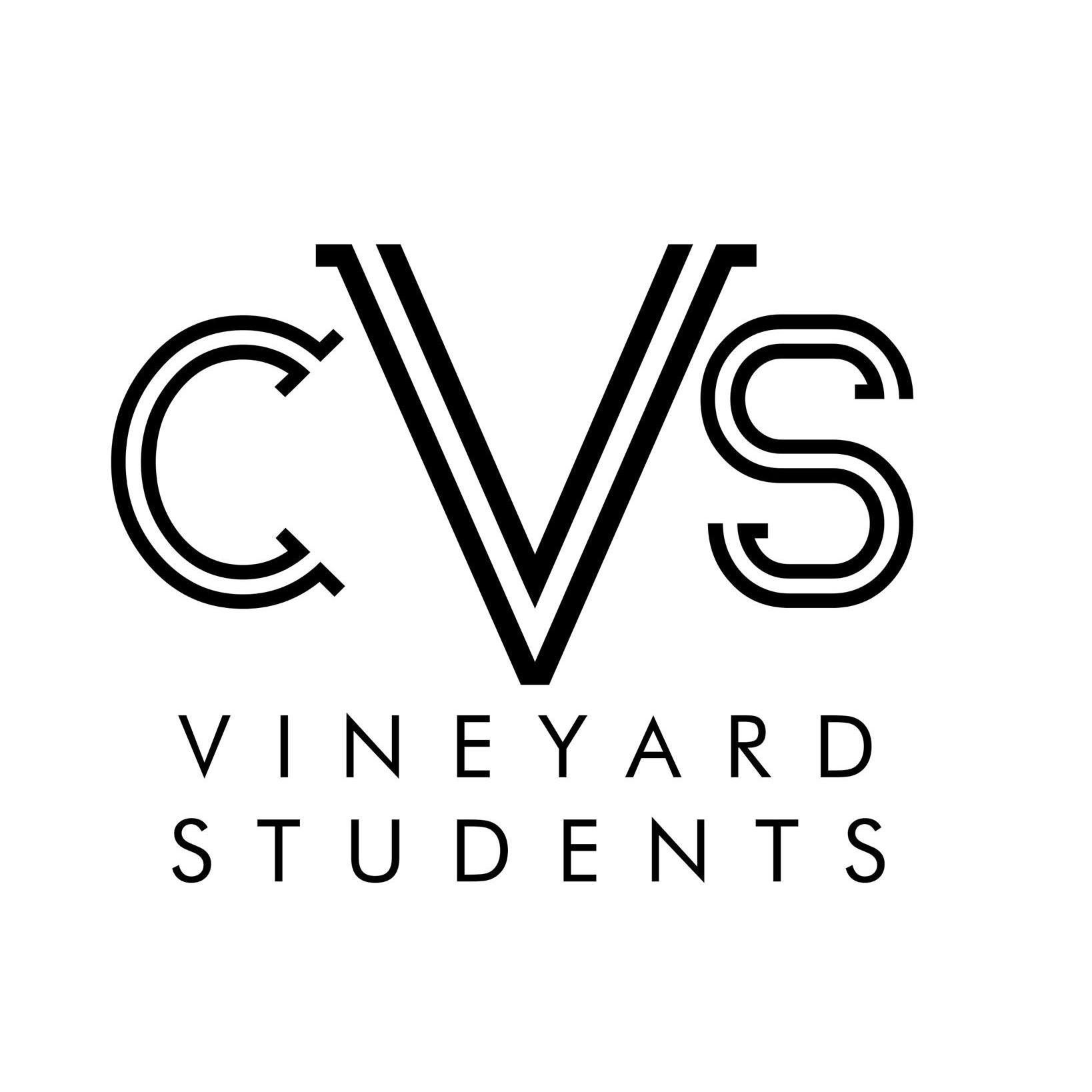 Whether you've known Jesus all your life, or are trying church for the first time, CVS welcomes students from every university in Canterbury.
We are a community who value authentic friendships, are passionate about prayer and worship, regularly dig in to the Bible, and love to discuss life's toughest questions.
We were recently featured on Fusion's blog, read our story here!
What can students expect?
A friendly welcome on a Sunday morning, and lunch with friends in the afternoon

Weekly small group gatherings where we read the bible and eat pizza!

Monthly 'Table Talk' sessions, where a member of the CV family joins us to chat about theology

Yearly trips to 'Cause To Live For'


A student team committed to your discipleship
Abigail and Charlie are our student workers, and they would love to answer any questions you have! Feel free to contact them on students@canterburyvineyard.com
Find us on Facebook too: